Material Testing Laboratory performs:
a) metallographic examination of steel and cast iron :
macrostructure assessment
microstructure assessment use a metallographic microscope
b) tests of mechanical properties of steels and cast irons :
static tensile tests at ambient temperature
toughness examination Charpy method at ambient temperature and below zero
hardness measurements by Brinell, Vickers and Rockwell methods
determination of the thickness of hardened layers by the method of hardness distribution
The group of Analytical Laboratories performs:
Study of materials for production and end product,
Control of the production process,
Product research,
Analysis of the chemical composition of the iron cast,
Analysis of the pickling solutions and flux,
Analysis of the composition of the atmosphere in the iron furnaces.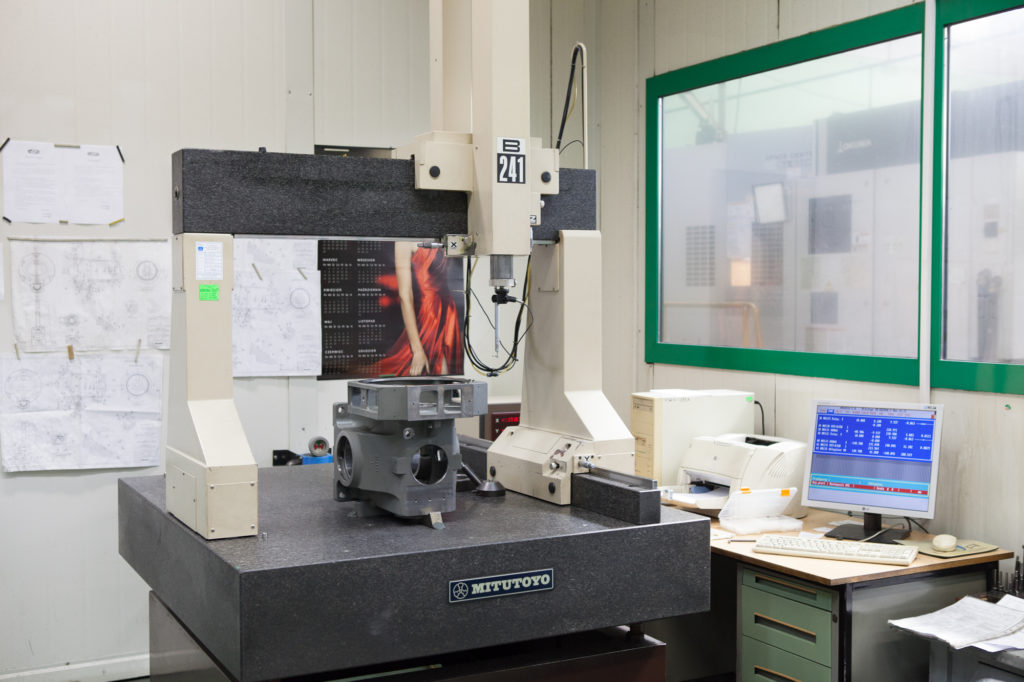 Environmental Protection Laboratory performs:
Physico – chemical analysis of water and wastewater.
Laboratory Supply of Materials and Strength performs:

Study materials and tools provided for production,
Research supplies of scrap steel,
– tensile strength R m,
– elongation A,
– hardness HB,
– strength impact,
Testing the strength of electrical power equipment .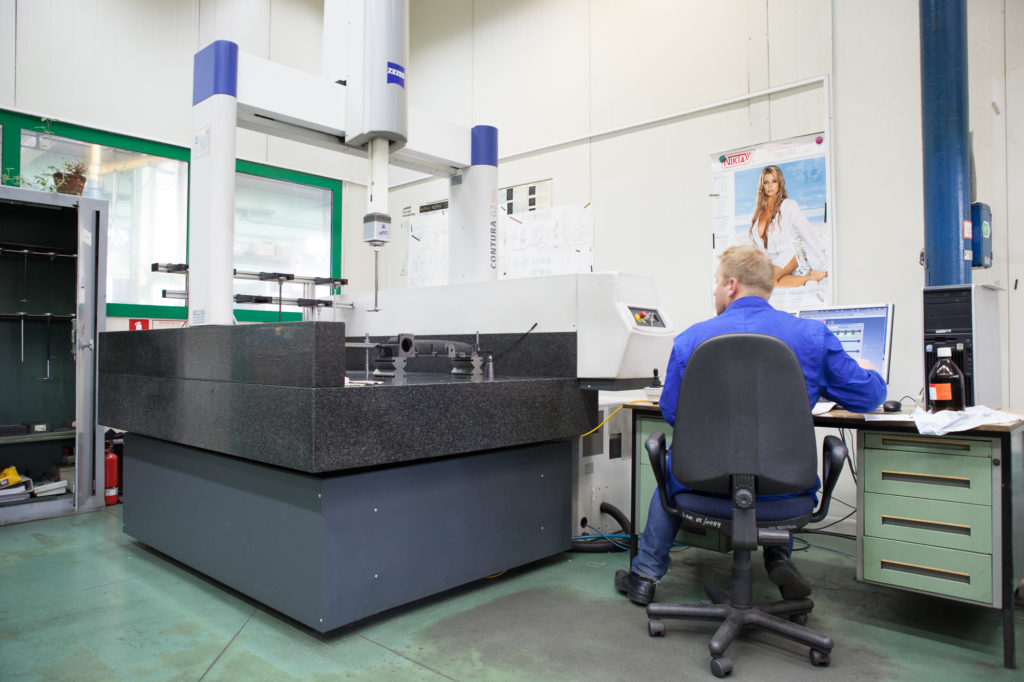 Metallurgical Laboratory:
Determines the microstructure and strength of cast samples from the finished products .
Performs photographic documentation of all metallographic specimens .
It describes the structure of the species tested cast iron.
Measurements Laboratory performs:
measuring and testing equipment control – measuring,
measurements of the supply of equipment for the production,
measurements of foundry and machining , new or recycled,
measurement products in accordance with the terms agreed with the customer acceptance and control measurements in all dimensions,
control measurements for the thickness of zinc coating.